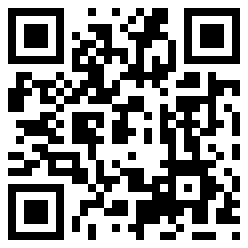 I was having a conversation with my District Chair last night and we were talking about QR codes. So I decided to make my own!!
basically if you download a QR reader on to your smart phone and then scan the picture above it will take you to my website (which is still not working properly) – how cool is that!
you can also do other things like the one below
Impressed? – I was!! Now I'm wondering …. In what ways can I use QR Codes in my project. Any ideas?