I thought I'd share a project I'm working on! (and explain why you can't access certain parts of my blog)
What Is…?
Have you ever heard of stations of the cross – if not then have a look at Wiki here.
Have you ever heard of Geocaching – if not see here.
Have you ever heard of QR Codes – if not take a glance here.
So, I got to thinking, what would happen if you combined all three?
The (Digital) Stations of the Cross
The result is a Stations of The Cross, hidden in a city centre (Hanley, Stoke-on-Trent to be precise) that can only be accessed digitally.
This is how it works:
around the city centre there are 14 QR Codes hidden.
each QR Code leads to a password protected post on this blog. The password can be found with each QR code.
each post has a picture (station of the cross), a short meditation and the co-ordinates of the next QR Code.
The first blog page that introduces the idea will not be password protected but will have a QR code that will be made into postcards (left in shops with all the nightclub fliers etc.), put on church notices in the city and, hopefully, the local newspaper.
the first blog post will be the beginning of the journey.
people will be invited to journey through a physical/digital pilgrimage centred around the stations of the cross.
Once you have found one, reflected on the station, you use the co-ordinates to find the next.
you can do it in a day or a take a few months
you can either use a smart phone or a good old fashioned map and compass!
when you've found one you can leave a comment on the relevant station blog post!
The idea is that other artists will want to contribute to the art that is on each page (please get in touch if you would – I've already had a couple of interested folk) and that people can either use their smart phones or take pictures and use a QR Code Reader when they get home (and then go off to find another on another day).
Show me…
Here is one to get you started (don't go looking for the next Station – it won't be there till Friday!!) the password is #digidisciple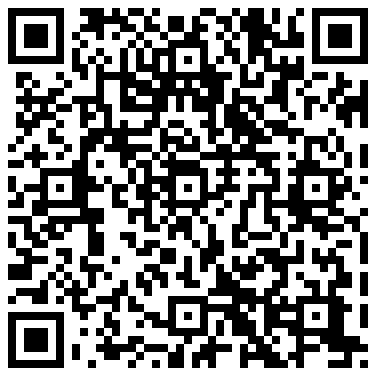 If you haven't got a QR Reader you can search for one on the apps of your smart phone or download a desktop reader 
here
The co-ordinates of the next one are only as a guide at the moment. hopefully this will be set up very soon. So if you come across a blog post of mine that is password protected  – that is why! (no need for digiparanoia!!)